SUPER Team Midwest Eye
As another day dawns on MWE, we find our superhero team assembling, ready to fight eye disease, ill-fitting contact lenses, blurry vision and answer your calls and questions, while helping patients with red, sore eyes and eye emergencies… or simply guiding you thru an annual exam or selection of new glasses!
Our team is dedicated to working with you for your ultimate eye care. Meet your Team… Team Midwest Eye.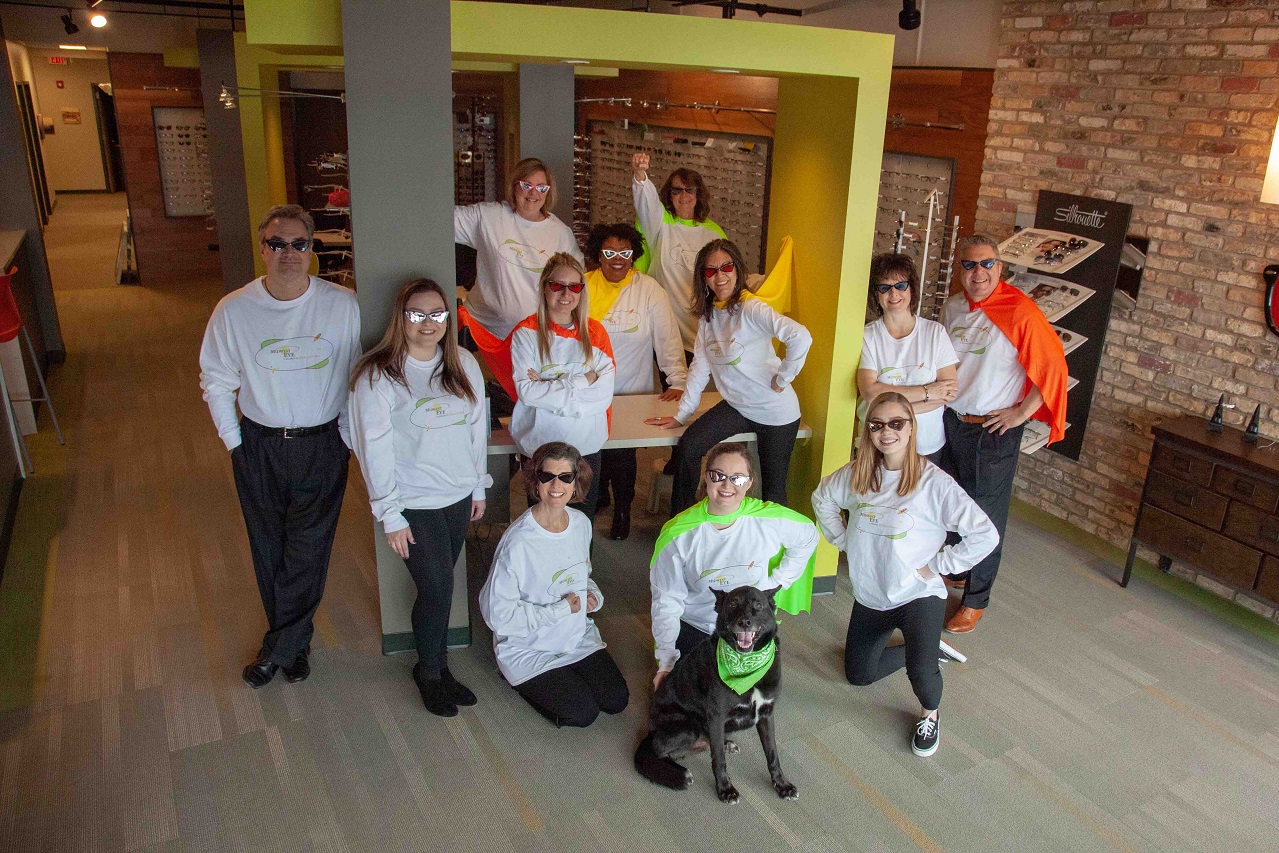 Click the image above to return to the main Team page