TEAM MIDWEST EYE
In the heat of the summer, 2014, Dr. Robert Ventured west with a dream of tending to patient's eyes and eye care needs.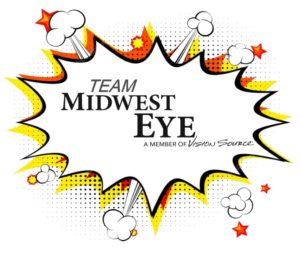 Dr. Robert brought some trusted sidekicks with him, each with a super power to help him achieve his dream. Along the way he found another doctor with the same dream, Dr. Bauer and several support staff that have all achieved super powers to help us serve our patient's needs. Together, this group continues to improve their skills and assist the citizens in nearby communities and far-reaching cities, monitoring eye health, seeing patients with eye emergencies, successfully fitting patients with contact lenses and keeping all seeing and stylish in the most current and comfortable eyeglasses and sunglasses.
This is TEAM MIDWEST EYE!
Reveal the  SUPER identities of Team Midwest Eye by clicking on their images on our Staff page.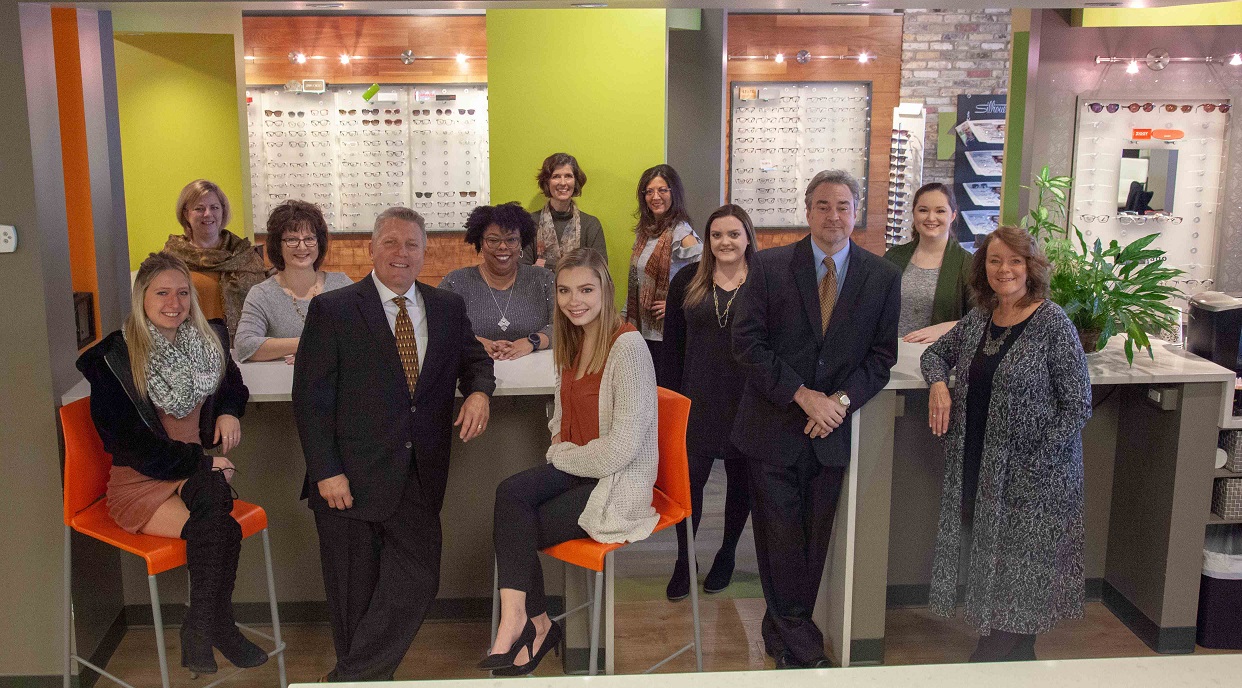 Click the image above to meet our Super Team!